Tax season is a crazy time. To be able to serve clients efficiently, consider using a practice management software.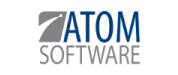 ATOM is a tax office software program designed specifically for tax offices that assists with the day to day hassles management must face. The final product was shaped in collaboration with professional software engineers and yielded one of the most innovative programs to hit the tax industry in years.
Contact us at: atomanager.com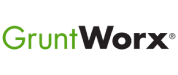 Gruntworx tax automation & organization technology saves time and money by automating data entry and source file organization from directly within most tax software.
Find us at: gruntworx.com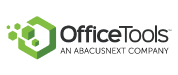 We are the leading provider of practice management software and educational resources for firms in the tax preparation and public accounting industry. Our flagship application, WorkSpace™, combines a suite of core productivity and management features into an integrated solution, operated from a single-screen user interface.
Contact us at: officetools.com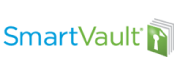 Online document storage and secure file sharing that's built for business. Embedded workflow inside of your favorite accounting and business apps.
Contact us at: smartvault.com
Our award-winning AI and automation technologies are used by over 5,000 accounting & bookkeeping firms and tens of thousands of small business customers globally, who in turn benefit from cost savings, effortless bookkeeping, and real-time accounting.
Contact us at: receipt-bank.com