Adding accounting services to your existing tax practice is a great way to make money all year long. It also allows you to serve business owners and file more complex returns like corporations and partnerships.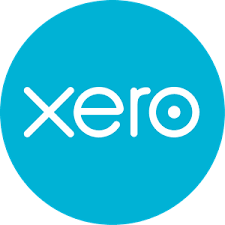 Preferred Provider
Xero is beautiful, easy-to-use online accounting software for small businesses and their advisors.
Contact us at: xero.com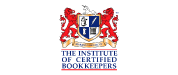 ICB is the largest bookkeeping institute in the world. It promotes and maintains the standards of bookkeeping as a profession through the establishment of relevant qualifications and the award of grades of membership that recognize academic attainment, working experience and competence.
Contact us at: icbusa.org