Hotel Information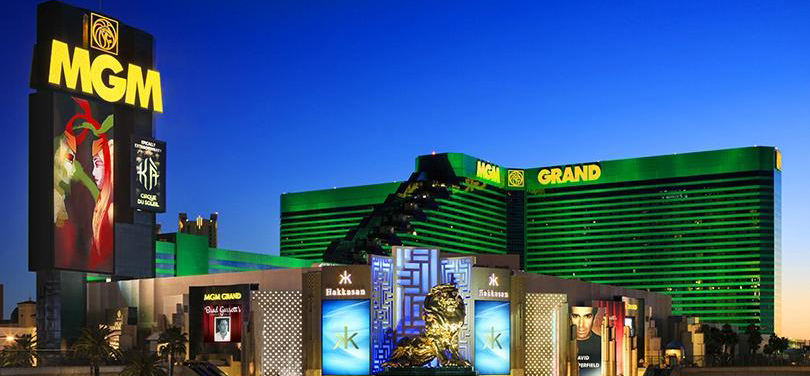 For guests that prefer to phone in their reservations, they may call the MGM Grand Reservation Center at 1.877.880.0880 to secure a reservation on the Latino Tax Fest block.
However, be aware that a processing fee per reservation will be incurred if you choose not to use the MGM's dedicated web link. Currently, the name of the group is listed as Latino Tax Fest. You may also use your group code: GLAT0718MG.
*Discount will be available until July 9th. You can still book on our room block until July 20th.
Flight Information*
Latino Tax Professionals conference attendees will receive a discount and bonus Rapid Reward points from Southwest Airlines through our SWABIZ® account. Southwest Airlines is offering a 10% discount off Anytime & Business Select® fares and a 3% discount off select Wanna Get Away® fares for travel to and from the conference. Book your travel between June 1st, 2018 and July 14th, 2018 to take advantage of the discounted rates. (Discounts are available for travel July 28th through August 4th, 2018.)